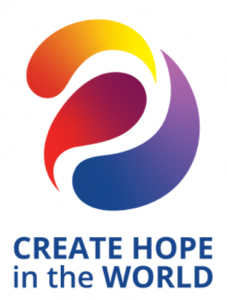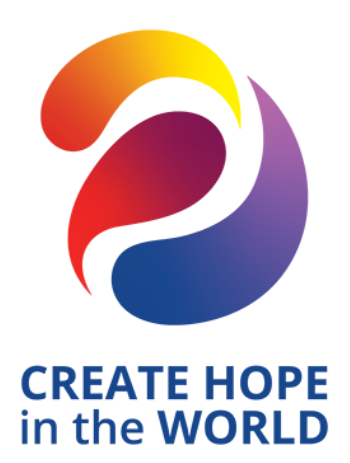 The Rotary Club of Encounter Bay supports youth in a wide variety of ways including road safety awareness, international schooling, literacy, leadership training, the Wal Bradley Award and support for disadvantaged students (FLO). In addition to these activities, the club is involved with its community in a variety of ways and gives attention to items such as a community picnic for  disadvantaged families and involving students in forums such as the Health of the River (Murray).
TEDDY BEAR HOSPITAL:
This year we are supporting 5 medical students by paying their travel costs to visit three schools on Kangaroo Island
with a program to assist younger children..
They will teaching primary school children about healthcare awareness. They will learn about going to the doctor, tooth brushing, human anatomy and mental health.
Medical team
STEM

The STEM Expo brought primary school students, teachers, parents and community members from schools all over the Fleurieu together to celebrate achievements in Science, Technology, Engineering and Maths (STEM).
The expo is a culmination of months of work by students and staff and was held at the Victor Harbor Primary School's new state of the art STEAM (added 'A' for Art) facility on Wednesday 3 November 2021.
This year's expo theme was four of the United Nations' Sustainability Goals, those being; Responsible consumption and production, Life below water, Sustainable cities and communities, and Zero hunger. The theme gave our students the opportunity to create innovative solutions that improve the quality of life and well-being of people within the Fleurieu community and beyond.
Rotary Club of Encounter Bay donated $500 towards the prizes for the Expo.
Rotarian Colin Francis with STEM prize winners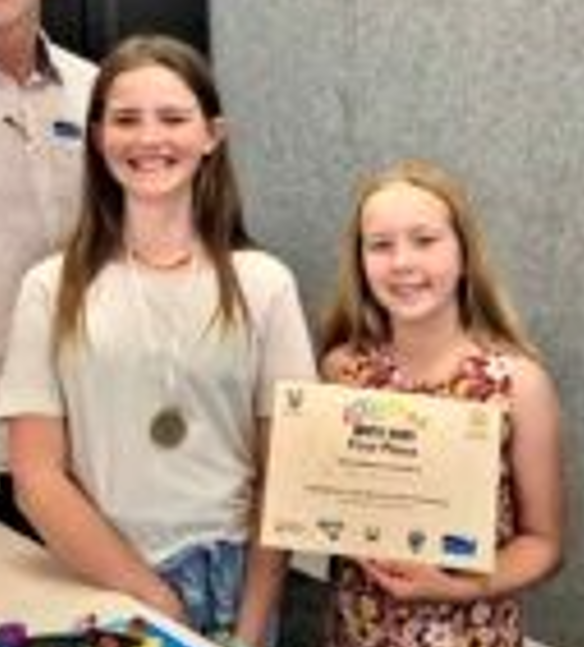 Rotarian Colin Francis with STEM prize winners
URIMBIRRA FAMILY PICNIC DAY

A Family Picnic was held in November at Urimbirra. In addition to enjoying the experience that Urimbirra offers, additional activities were organised, one of which is the construction of shapes of animals with cut-out faces where children can insert their face to allow photos to be taken. The Victor Harbor Men's Shed  agreed to construct the shapes from material donated by Bunnings Victor Harbor. The picnic was held in conjunction with local agencies supporting families in need or deserving respite.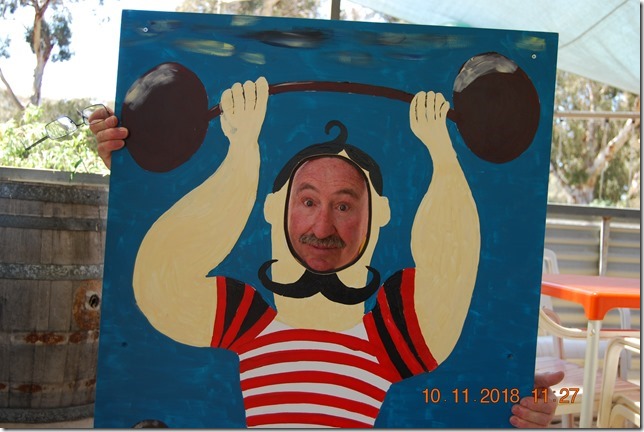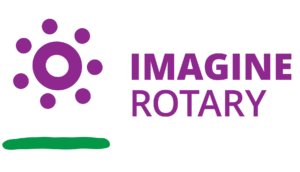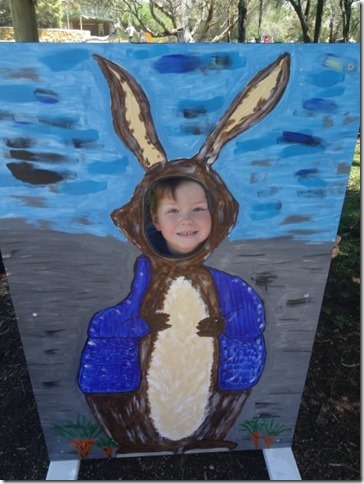 The Interact Club of Southern Fleurieu (Club No 218900)

On Wednesday 13rd March 2013, the Interact Club of Southern Fleurieu ( club No 218900 ) was presented with their Certificate of Organization by DG Kim Harvey and accepted by the President Penny Foster at a luncheon at FLO.
Rotary Group Study Exchange
Club President Bob Mcfarland with Stacey Andary who the club is sponsoring as a member of the outgoing Group Study Exchange team (GSE) from District 9520 travelling to Missouri USA in District 6040.
The team departs on 31 March returning 28th April and while there Stacey and all other four participating members will have the opportunity to observe their own vocations as practised abroad, develop personal and professional relationships and exchange ideas.
The incoming exchange team from District 6040 are presently enjoying the hospitality of their host clubs in District 9520 while exploring their vocational interests.
Reporting the Findings.
Rotary Health of the River Forum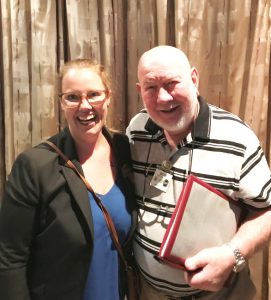 HEALTH OF THE RIVER (MURRAY)
During 5th – 8th of November 16 Yr. 9 and 10 students travelled to Calperum Station, near Renmark, SA and took part in 4 days of environment based ecological studies.
The Forum was run by the education and research team based at Calperum and was ably supported by five Rotarians who took part in the many activities held at the site.
Students undertook studies in Tree Health, Pitfall Trapping, Soil and Salinity management and a Cultural History Study of local river use; including indigenous habitation.
The students were engaged in species collecting, record keeping, soil management, tree health assessments, fauna identification, erosion control, group collaboration, recording and graphing of results, reporting as a team, and a host of other social activities; including a "Calperum's Got Talent Show" and Quiz Night.
All who took part, were impressed with the educational programme offered, the excellent catering and fun filled activities. Preparation for HOTR 2019 has commenced and a tentative date of 21st – 25th of October 2019 has been set. CONTACT MADELEINE JENKINS of the Rotary Club of Encounter Bay if you are interested.
Student Feedback – Just a few excerpts from the 16 who took part.
Faith – (HOTR) "teaches you really cool facts!"
Guthrow – "For anyone interested in this area of the environment, I would strongly recommend it!"
Liam – "It is a fun experience for young people!"
Grace – "It was a great learning experience and opportunity."
Hayate – "I believe I learnt more than what I usually learn in my science class as you were able to observe the experiments in large scale."
Emily – "It was good to look further into the real life of ecology and biology. This has given me more of a path for my future."
Dana – "I think that every student should get the opportunity to come!"
Rachelle – It was a fun and enjoyable trip which I would do again!"