PRESIDENT'S WELCOME
The Rotary Club of Encounter Bay brings together like-minded people who wish to make a difference within our community and beyond. We join 1.2 million members in 3400 Rotary clubs in 200 countries to tackle the world's most pressing humanitarian challenges. Rotary seeks to improve lives at the local, national and international levels, from helping families in need in their own communities to working toward a polio and malaria-free world.
This website gives an insight into the Encounter Bay club. Visit rotary.org and endpolio.org for more about Rotary.
Please take your time to peruse our website. If you feel encouraged by our work, contact us and attend our meetings.
Stuart Ellis:
President Rotary Club of Encounter Bay, 2023/2024.
Stuart Ellis: Club President 2023/2024
INFORMATION
Rotary Club of Encounter Bay normally meets every Thursday for Dinner.  While the majority of meetings are at the Grosvenor hotel, intending visitors should check the latest Newsletters, under the My Club drop-down menu, for venue and program arrangements.
Arrive 6:30pm  Start 7:00pm Finish 8.30 pm
Postal address: Box 243, Victor Harbor
South Australia 5211
Email address:admin@rotaryencounterbay.org.au
Club Secretary:  0417 730 607
CURRENT ACTIVITIES
LOCAL: The club raises funds (while having fun) by running community markets at Goolwa and Port Elliot on the 1st and 3rd weekends each month. Funds are also raised through small events such as sausage sizzles and quiz nights. It allocates funds to make possible local projects that serve sections of the local community. It also assists with environmental activities, community event management, awards, youth development, driver education and sponsors the annual Victor Harbor Christmas pageant in conjunction with the Rotary Club of Victor Harbor. Where possible it works with other community organisations to build community capacity by making a difference.
NATIONAL: Funds are allocated in response to need – especially in response to natural disasters, health research and the provision of emergency resources.
INTERNATIONAL: The Rotary Club of Encounter Bay has several distinct International projects. For many years the club has worked to help establish a school for orphans in Nakuru, Kenya and more recently in promoting literacy in the central highlands of Haiti and in taking action against Malaria.
The Rotary Club of Encounter Bay contributes substantially to worldwide programs of Rotary. Click HERE for more information.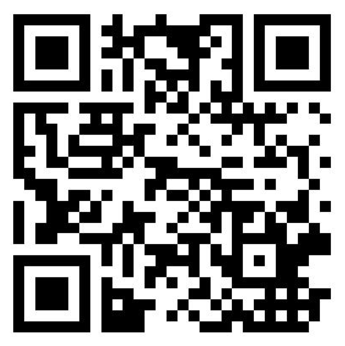 Visit Us