MARKET UPDATE
Hi Everyone
The Rotary Club of Encounter Bay runs markets at Port Elliot on the first Saturday and third Saturday of each month from 9am - 2pm with two clear objectives.
 To provide a community service by supporting small businesses and local artists

 To raise funds to support local charities, organisations, and humanitarian projects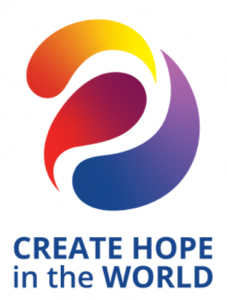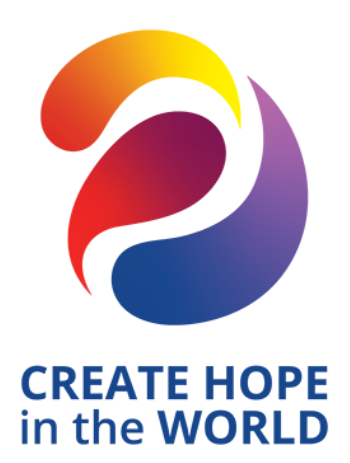 The Rotary Club of Encounter Bay holds the licence to manage the Port Elliot Rotary Markets.
The market is held on the first and third Saturdays each month at Lakala Reserve, Young Street, Port Elliot, a pleasant location within walking distance of the main street, which boasts a lake with ducks and other bird life. There is also a small children's playground and barbecue facilities. Additional markets are held across the busy summer months.
The market is a typical country market with plenty of fresh local produce on offer as well as a good mix of other goods such as, bric-a-brac, collectables, plants, books, hats, crafts, homemade pickles, jams and relishes. You can also sit and relax whilst enjoying a delicious cappuccino for you morning tea break or maybe a sausage from the barbecue and a soft drink for lunch. There is something here for everyone.
If you would like to apply to become a stall holder at this market email your details: ebrotarymarkets@gmail.com
Business hours:
9.00 am - 2.00 pm in summer
Suspended for Winter (June, July, August).