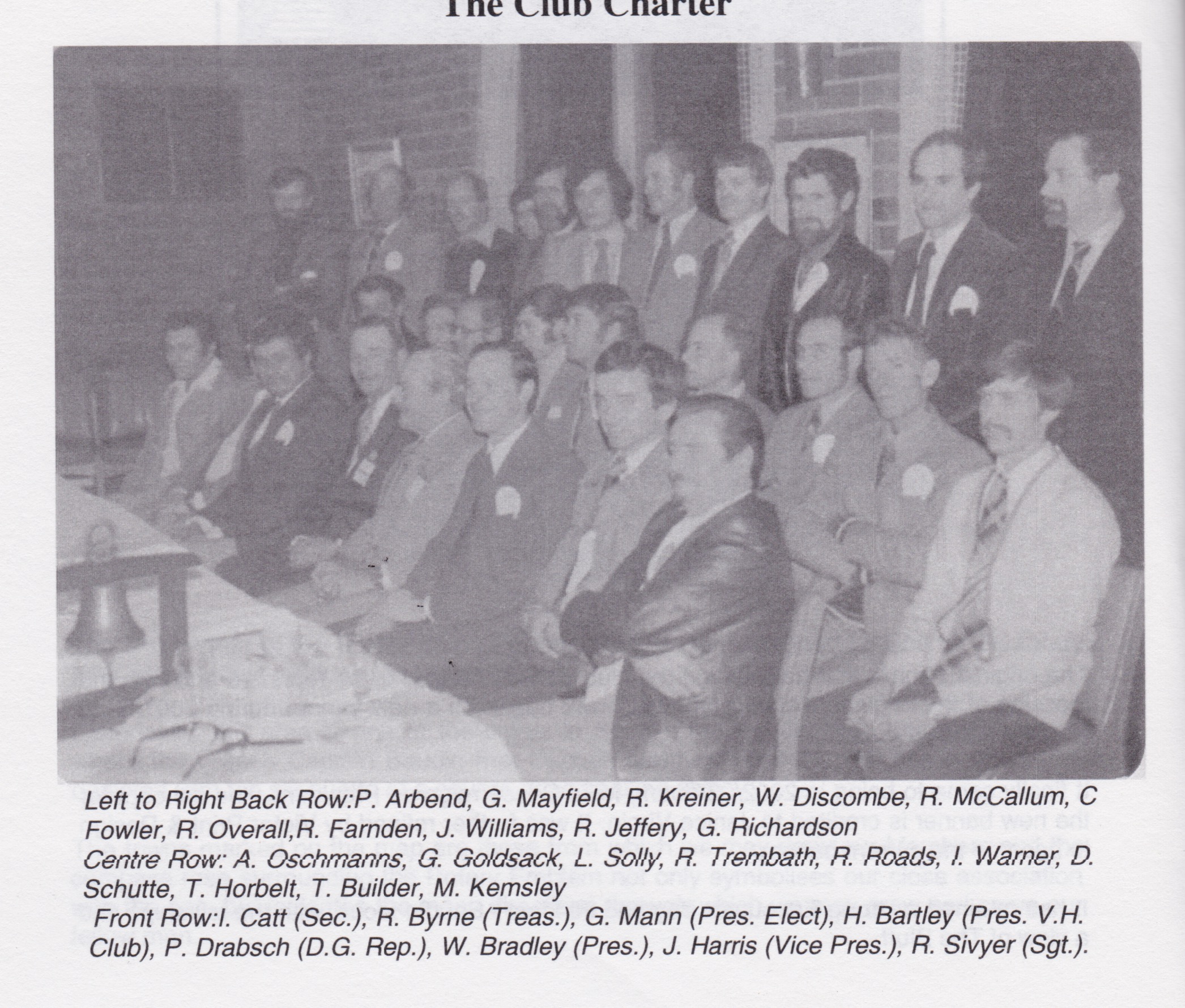 HISTORY
The Rotary Club of Encounter Bay was chartered in 1979. Tabs here give an overview of the club history.  The first 25 years are documented year by year and demonstrate the commitment and energy of members especially in relation to their community and to humanitarian projects.
BEYOND OUR CLUB
Our ongoing commitment
Rotary members have not only been present for major events in history — we've also been a part of them. Three key traits have remained strong throughout our history:
We're truly international. Only 16 years after being founded, Rotary had clubs on six continents. Today, members in nearly every country work to solve some of our world's most challenging problems.
We're committed to service, and we're not afraid to dream big and set bold goals. We began our fight against polio in 1979 with a project to immunize 6 million children in the Philippines. Today, polio remains endemic in only three countries — down from 125 in 1988.